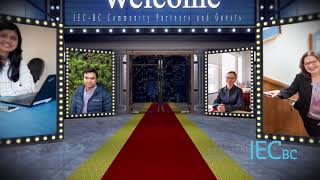 Community Partners Appreciation Event Introduction Video Red Carpet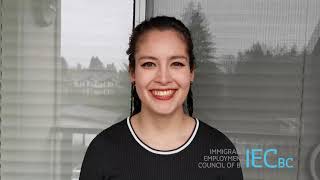 Community Partners Appreciation Event Thankyou Video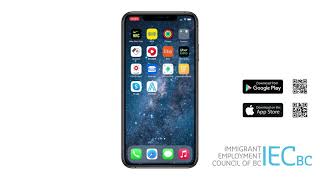 ASCEND APP Demo Video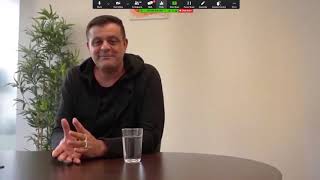 ASCEND program demonstration video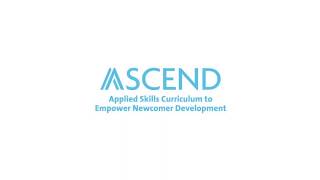 ASCEND Social Learning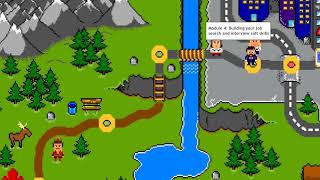 ASCEND Journey Map Full Video
1st Tooth
Children Advertisement from CMNS323W
The Night before Final from IAT313
Go Biking
COMPOSING OF VIDEO
Community Partners Appreciation Event Introduction Video Red Carpet

Community Partners Appreciation Event Thankyou Video

ASCEND program demonstration video

IEC-BC ASCEND program demonstration video

ASCEND Social Learning

IEC-BC ASCEND Social Learning Demo video

ASCEND Journey Map Full Video

IEC-BC ASCEND Program Journey Map Video all in one

Children Advertisement from CMNS323W

Think critically about what you see on TV

The Night before Final from IAT313

The Night before Final has multilinear storyline. The story happened before the Final Exam. Each choose from the main actor will cause different results and solutions. For this project, I worked with a team. We discussed about the storyline, planed the process of the shooting, worked together for the shooting, and then edited all the clips together into the short multilinear film. This is very good experiences for all of us.

Go Biking

This project applies the basic sounds effect and video editing through Final Cut

COMPOSING OF VIDEO

The composing of Video Project applies the basic features to combines videos through Final Cut Pro.