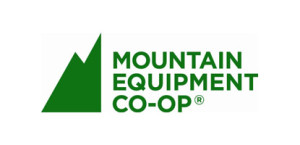 June 3, 2013
Mr. Arvin Bummel
212 Borealis Drive
Iqaluit, Nunavut XOA OHO
Dear Mr. Bummel:
Granting Your Refund
Thank you for contacting us about your clothing issue. We will grant you the refund as soon as possible.
First, I would like to express our gratitude for letting us know the flaw of our product. We will do our best to figure out the problem in order to provide better products for our customers in the future. Also, your refund consists of the price of your inventory list (pants: $69, shirt: $45) plus the taxes. The refund will be sent directly to your Master Card. In fact, the wool trousers and outfitter's guide shirt you bought are among our best-selling items. However, the wool clothing may shrink when it is cleaned with water. We are deeply sorry that the cleaning information didn't reach our customers well.
We will surely address this issue in the future.
Furthermore, we suggest that dry cleaning would better handle those tender clothes like wool products. Also, if you are still interested in our clothing, we recommend some of our machine-washable clothes in the same price range, which are the mountaineer shirt ($42) and camp pants ($74).
If you have any demands, please do not hesitate to let us know. It will be our pleasure to serve you in the coming days.
Sincerely,
Belinda Jin
Sales Manager
kjc
Enclosure